Being a bride is almost every little girl`s dream. As a child, you can imagine that beautiful white dress and your dream prince. But as we get older, we can already see various worries, traditions and other important things around the wedding that need to be arranged. A farewell to freedom is an integral part of a wedding. These are the last moments that the future bride and groom enjoy as free and therefore they should be worth it.
Bride to be parties are usually full of sweet cocktails, pink colors, crowns and headbands with ears. There must also be a motif of men`s nature and a lot of the bride`s friends. The girls usually go to a bar, where their task is to get the future bride drunk as much as possible, dance the whole evening and get a phone number for at least one nice guy, who then throws it in the trash. Unless at least one of the bride`s friends wants to keep him.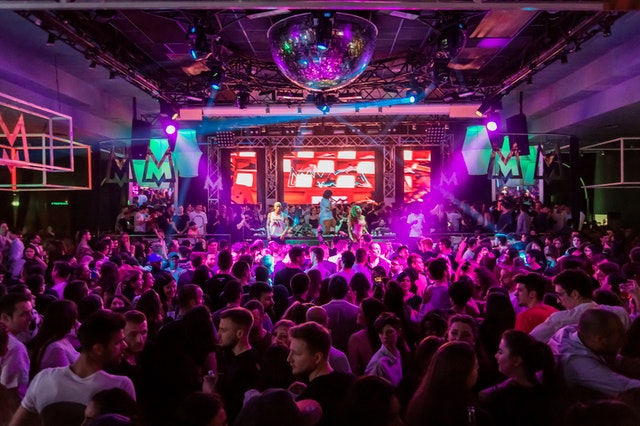 If you are planning to bachelor party, think carefully about what she likes and what she doesn`t. If she doesn`t like loud clubs full of sweaty dancers, then you better avoid this form of entertainment and choose a quieter place. Remember, it`s a party for your friend and not for you. Try to discreetly find out what she would like to do and what kind of friends she would like to have at her party. In addition, if you manage to keep it a secret, you will surely make her happier. And if you don`t know how to do it, try to ask her future husband, who will definitely be happy to help you.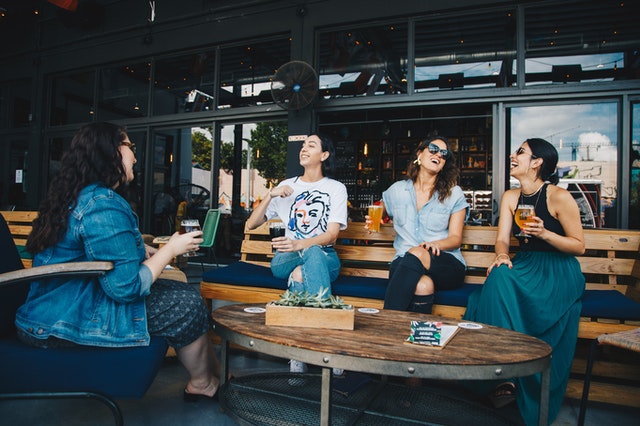 If you do not know one of them, you can ask the agency that deals with farewells to help you. It will make your work easier and the bride will definitely be thrilled that you are devoting yourself to the evening and do not have to worry about details and the like. In addition, you will clarify with the agency exactly what your idea is and agree on everything you need. So you like a party or a quiet wellness? It`s only up to the bride. So wake up to planning!